The Confident Referee Checklist
If you are an official who gets in your own way becoming indecisive under pressure, not communicating effectively and allowing your game management to slip then this free resource is perfect for you.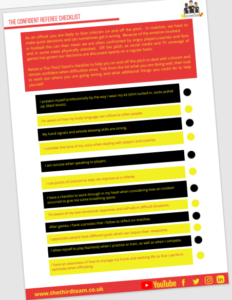 In this section, we share helpful advice and tips on a range of topics from how to remain calm before matches and on the pitch, how to deal with unexpected incidents and abuse to coping with challenges that impact your mental health.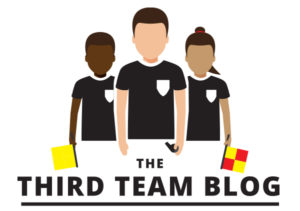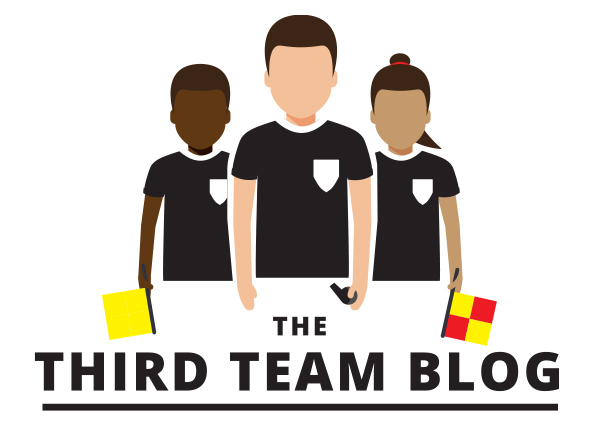 The Final Whistle is a podcast where Ant Canavan (The Referee Forum), Martin Cassidy (Ref Support UK) and Nathan Sherratt (The Third Team) meet every Sunday at 19:30.  We chat about everything; from grassroots football to the international game. Familiar faces join us regularly from the world of football where we talk about all things refereeing.