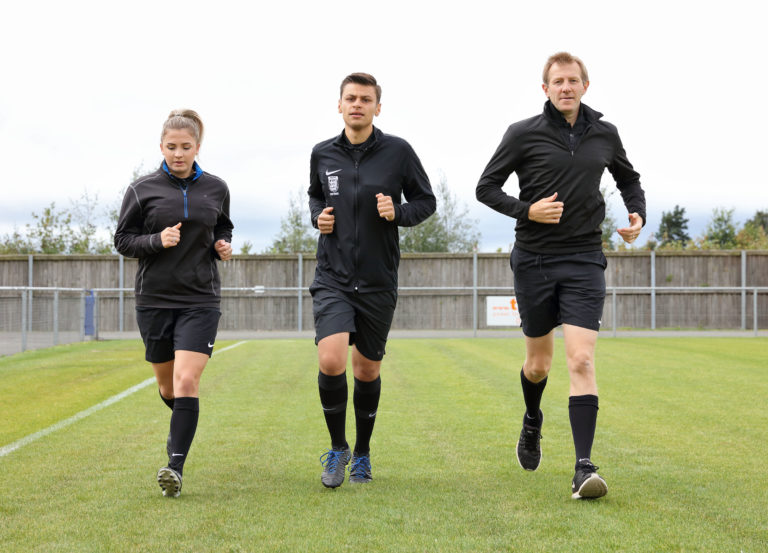 We deliver a range of educational sessions to regional, national and international referee bodies. In addition, we help students in schools, colleges and universities as well as employees in businesses using the vehicle of refereeing.
the resilient referees Speaking
the REsilient Referees workshops
the resilient referees programme
A sample of our Bespoke Resilience Workshops for Referees - North Riding FA
The resilience workshops in this short video were delivered in January 2020 to 2 groups of CORE referees. The workshops had an emphasis on improving performance with a section dedicated to proactive mental health guidance specifically for referees.
Development Tool - Mental Game Challenges for Referees
The Third Team Managing Director, Nathan Sherratt delivers a webinar on the 3 toughest challenges that referees face on a matchday. He explores mental and physical preparation for games, the way referees manage their emotions out in the middle and how officials can combat losing the enjoyment of refereeing.
Frequently Asked Questions