Develop Resilience & Boost Your Confidence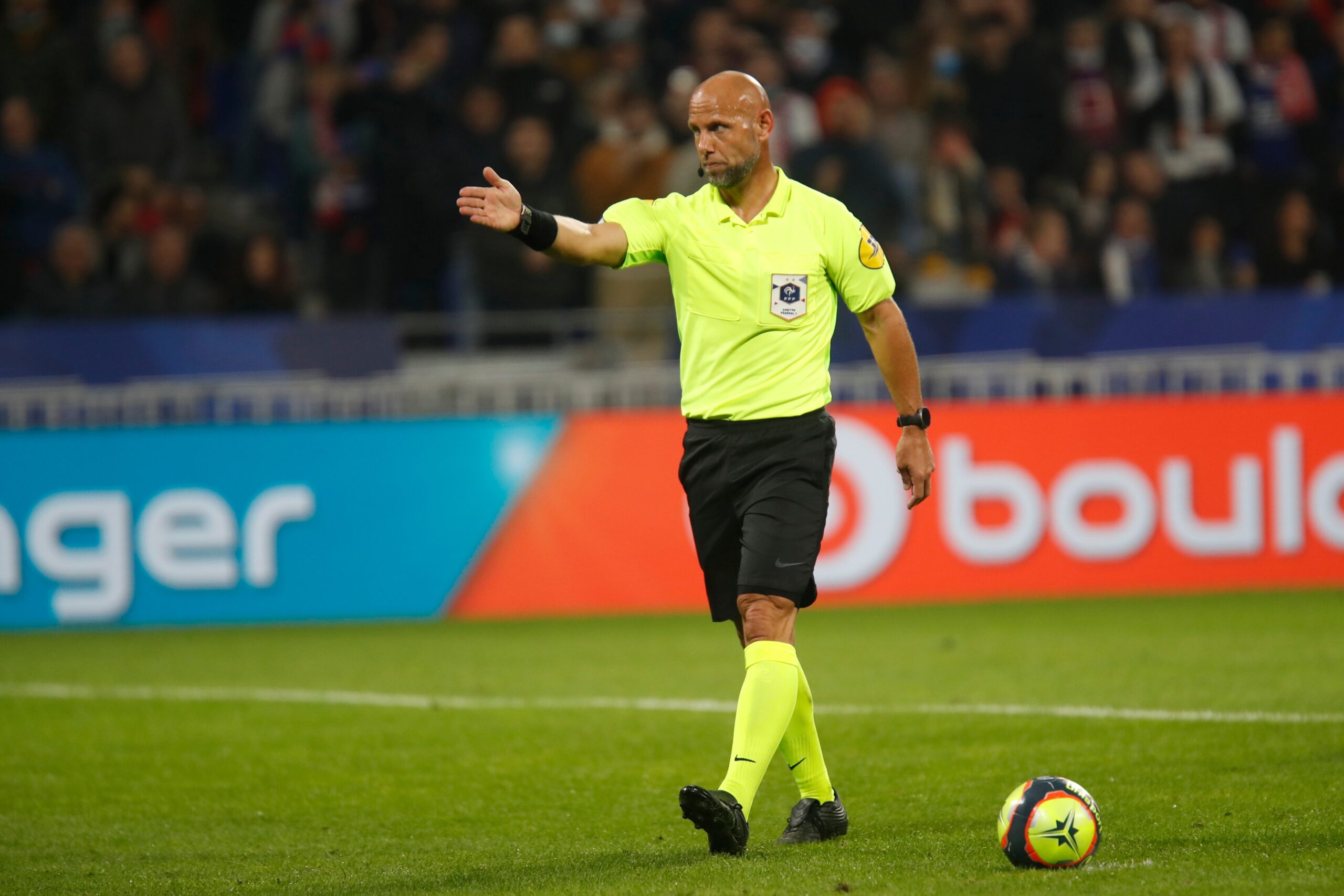 Refereeing With Confidence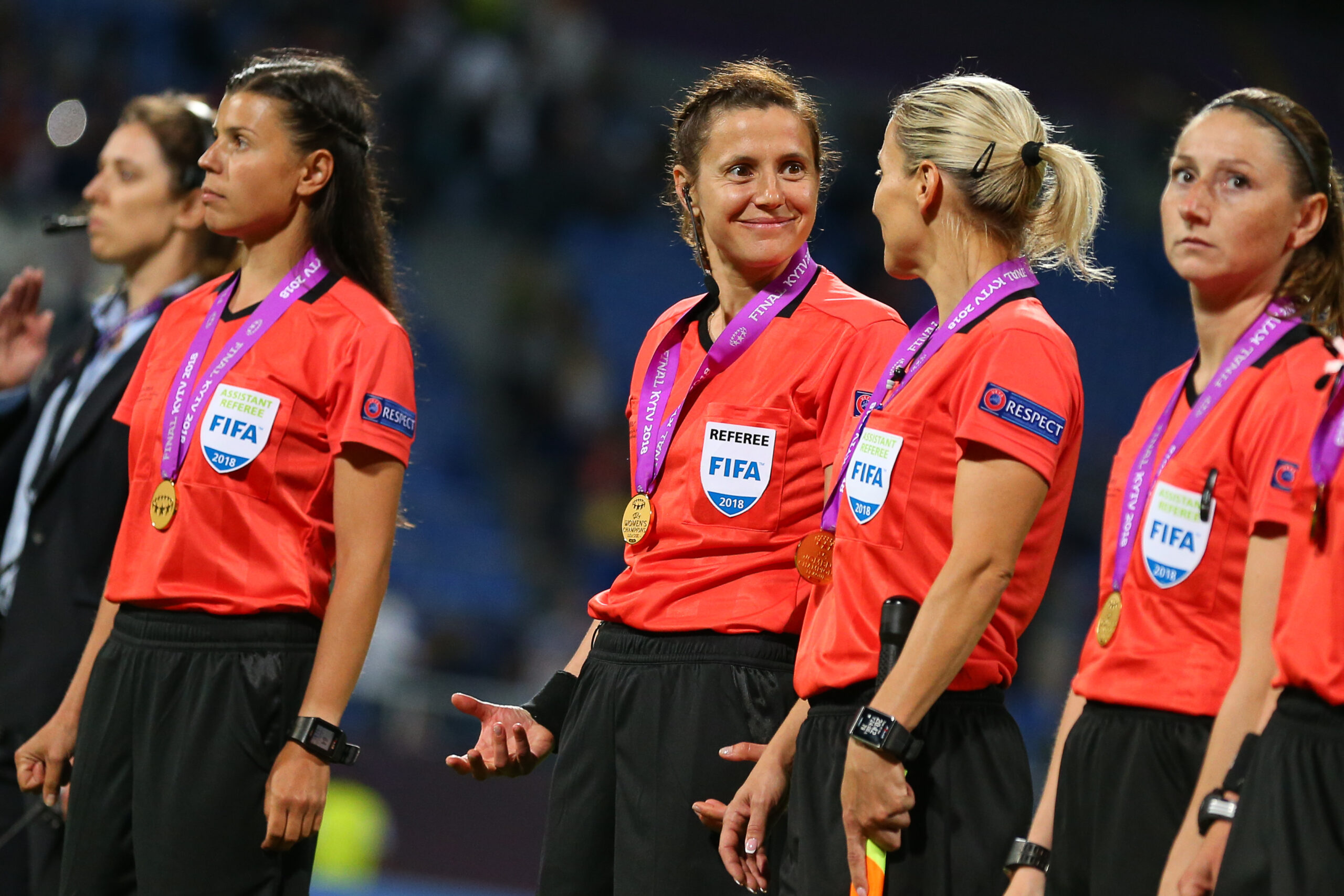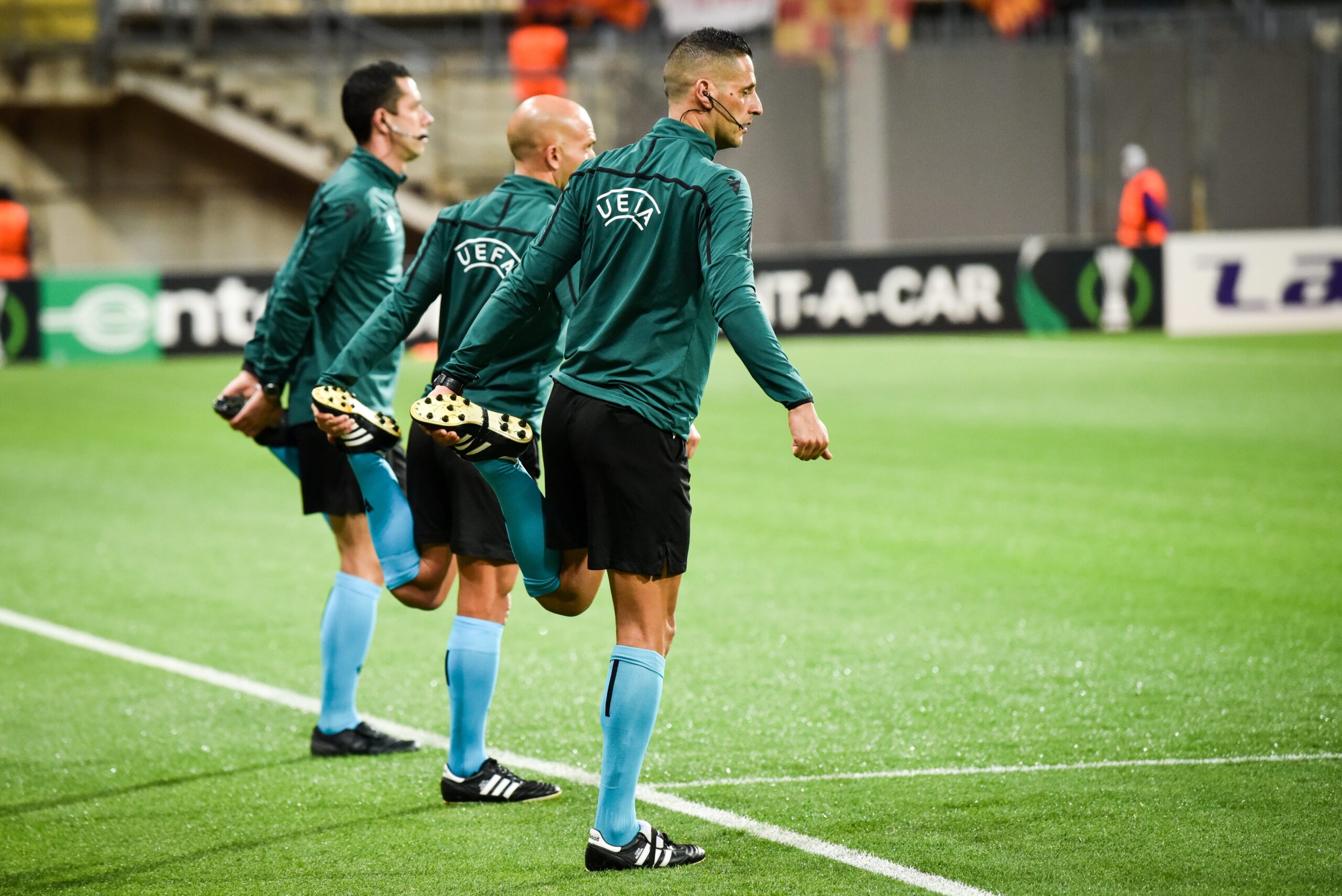 Confident Referee Checklist
In September 2007, the charity Ref Support was founded in response to the recent spike in referee abuse.  In the first month it received 70 phone calls to the hotline from all over the country, including cases of assault and threats of violence by fans, players and managers. Other relevant statistics that the Football Association report:
At grassroots level referees were on the receiving end of verbal abuse often with 73,500 cautions for dissent recorded, which was 25% of all yellow cards issued in the 2016/2017 season.
In 2017,  there was 111 cases confirmed of referee abuse across the United Kingdom. 
In 2021, the FA has reported that it has 27,451 affiliated officials, of which 1,718 are female and 9.5% are BAME.  6,700 referees were lost to the game last season which is one in five of all of the FA's referees.  Over the past 10 seasons the FA has lost on average 7,000 referees per season. 
Our job is to help referees deal with challenges and pressures better so that they:
Stay in their roles longer

Enjoy refereeing more
Enhance their performance
Improve their Mental Health
We do this by delivering support for groups with:
Online Referee Education
Referee Workshops
Keynote Speaking
For individuals officials we offer:
 Online Referee Mentoring
1-2-1 Face to Face Mentoring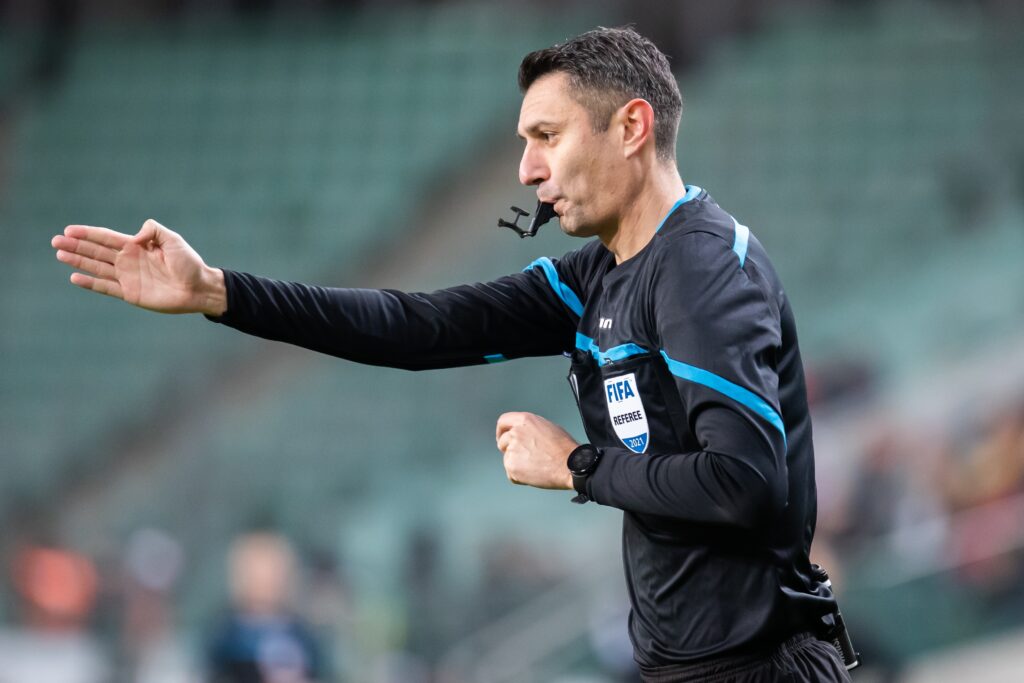 Referee Educator & managing director
Active Football Referee with an off the field story which I use to inspire and improve the lives of referees of all ages and levels.
Managing Director of The Third Team where I support referees by making them aware about all things related to Resilience and Mental Toughness to Enhance their Performance and Improve their Mental Health.
In addition, I work with schools, colleges, universities and in industry communicating similar messages through the vehicle of refereeing.
Mental Health Ambassador, Autism Charity Trustee and Speaker.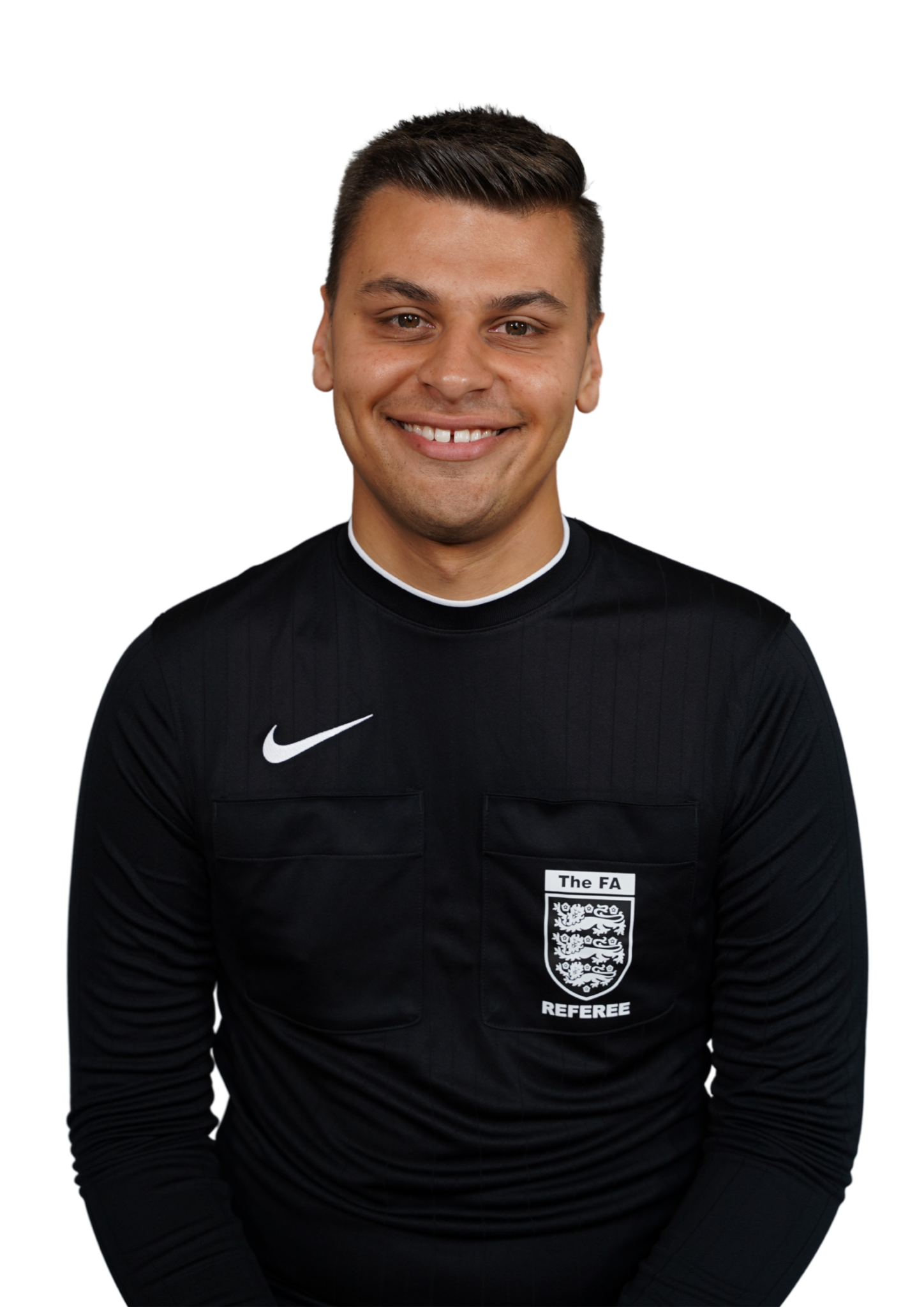 "Nathan' s support in developing this skillset has greatly boosted my confidence and overall mindset. I now approach challenges with a proactive and strategic mindset, viewing them as opportunities for growth rather than obstacles to overcome. This transformation in mindset has not only increased my productivity but has also improved my resilience in the face of adversity".
"I would fully recommend Nathan, he delivered an interactive and engaging session to our up and coming Centre of Referee Excellence Group.Nathan adapted his session to the needs of the group, providing really helpful strategies and signposting some really important and fundamental coping techniques which he also provided on a handout as requested.Nathan has a real sound knowledge base on his subject, showing lots of passion and I would fully recommend Nathan."
"Nathan delivered a superb interactive session to our Referee's Association, based around Resilience in Refereeing. He listened to our needs and gauged the session and the audience perfectly. He encouraged participation and group work and in particular was able to engage our younger attendees, who under normal circumstances may not have felt comfortable in contributing. Nathan was open and willing to answer any questions and his friendly, professional manner ensured that everyone felt at ease and were able to take away positive learning from the session. Highly recommended!"