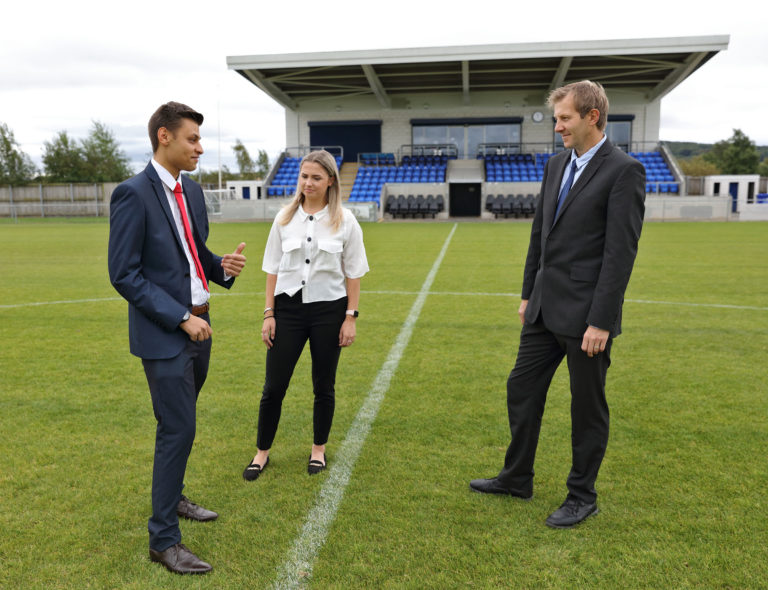 Our Managing Director, Nathan Sherratt
We posed a series of questions to Nathan Sherratt about his journey into refereeing and his passion to support referees in achieving optimal performance and wellbeing.
How did you become involved in Refereeing?
At the age of 7, one of my friends encouraged me to play football with a local team. I was never the most confident child so I wasn't sure, but because I knew a lot of people there I gave it a go. I quickly fell in love with football and felt comfortable with the set up. I'm very competitive and have always set myself high standards. In my teens I realised I was never going to be Alan Shearer and decided to stop playing football. But I really wanted to stay involved so I made the decision to qualify as a referee. Once I began to referee matches, my confidence grew and things started to go from there. I've always massively enjoyed doing it.
What are the biggest challenges you've come across as a referee?
I've witnessed extremely violent conflict and that is one of the reasons for setting up The Third Team, because of the way I felt afterwards. A younger, less experienced referee might not have had the level of focus and resilience I did to deal with that kind of situation. Incidents such as those could have seen younger, less experienced referees potentially quitting the role. For any referee the most difficult thing is to deal with is a mass confrontation, particularly if you are on your own, because you've only got one set of eyes on something that could involve 22 players and numerous officials from both clubs. When an incident has a severe violent ramification such as an assault where the police become involved it can be very difficult. You have to work alongside the Police to give as much information as possible. I think that adrenaline got me through that moment but after the match and for a few days afterwards actually, I was badly affected by it. It wasn't easy for me to brush it off.
Tell your readers more about The Third Team?
That incident was the inspiration for the business. Though I look at the business as a wider entity, not just dealing with pressurised situations like that. I look at Positive Mental Health, Resilience and Mental Toughness development to try and maximise the potential of referees, workforces and students.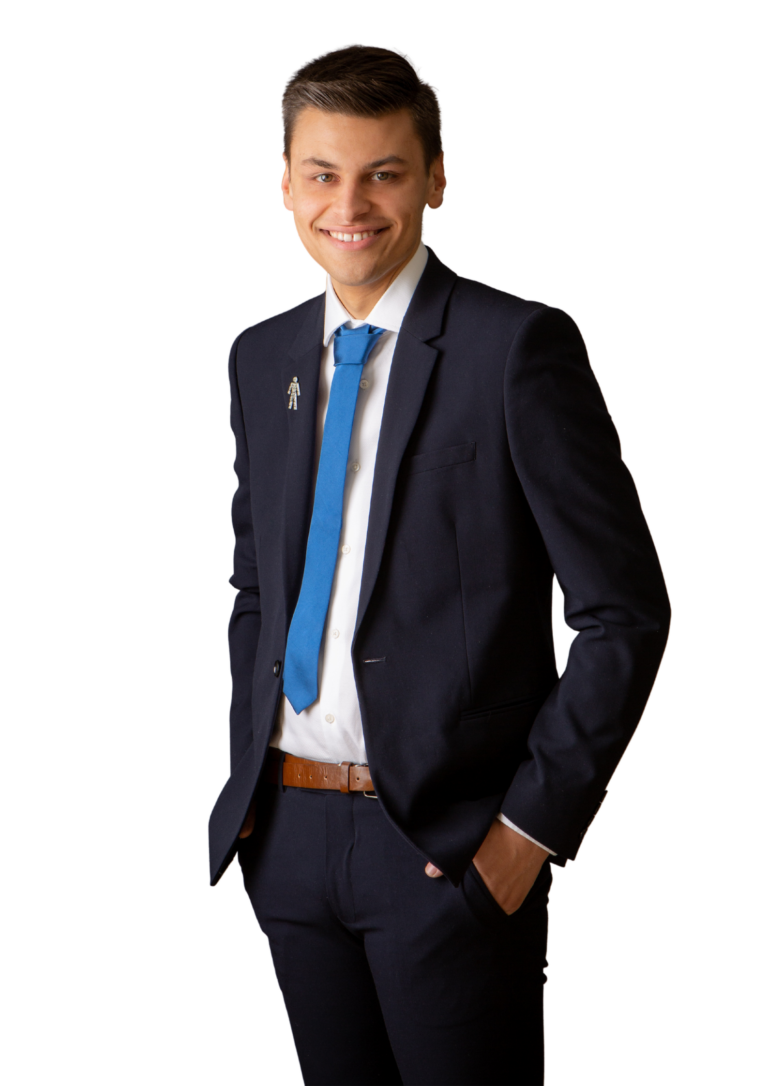 Away from your work developing Resilient Referees what do you enjoy doing?
I have grown up in County Durham, in the North East of England. We're fortunate that we have some great golf courses and I've been lucky to have played a few of them.  My favourite is the Colt Course at Close House Golf Club.  
Playing golf is one of my biggest interests.
What is it about golf that you enjoy?
It's exercise, not intense, you might have walked 6,7,8 miles depending on how many trees you've hit and how many balls you've lost!  All in all, it helps you think and de-stress.  When you're playing with friends you have a laugh, a joke, it's an enjoyable way to spend a 4-5 hours.
Do you enjoy other sports too?
I also like following and watching cricket.  I enjoy the tactics involved in test cricket.  That said, I do enjoy watching all formats of the game.
What is your favourite place and why?
It's a park, also in County Durham, it's got a lake in the middle of it with a path around the outside.  It's a great place to have a short walk, it's about a mile all the way around.  It's a good place to go to clear your head, and brainstorm new ideas.
Do you have a favourite film?
It is Philadelphia, first of all Denzel Washington is my favourite actor.  Secondly, what I liked about it was that it had a homosexual man in who was discriminated against.  Denzel Washington's character was prejudiced but he broke those barriers down through working with the homosexual guy and he wins a massive claim in the court.  I liked the way justice was done.  I found it a very positive film and ground breaking.
What are you most proud of as a Referee?
I'm most proud of the times I've been trusted, selected for a big game.  Like delivering a cup final. 
It's also nice when colleagues tell you about the impact you make in a game.  I had a situation in an academy match where a referee had a poor performance, and as senior assistant the junior assistant on that game gave me more confidence, by telling me that by the way I supported the referee, benefitted the overall game.
What are your biggest achievements and how have you celebrated them?
I hope that my biggest achievements are still to come!  I've celebrated positive performances simply by having a feeling, a sense of satisfaction because I did a good job in a game.  I'm quick to move on, probably too quick!
If you had any job in the world what would it be?
Aside from owning The Third Team, I'd be a FIFA referee, that's the dream for me.  Yes, I receive a match fee now, predominantly I do it for pleasure though.  I love refereeing and really enjoy it.  There's a quote out there, if you do a job you love, you never work a day in your life – that resonates with me.