Refereeing With Confidence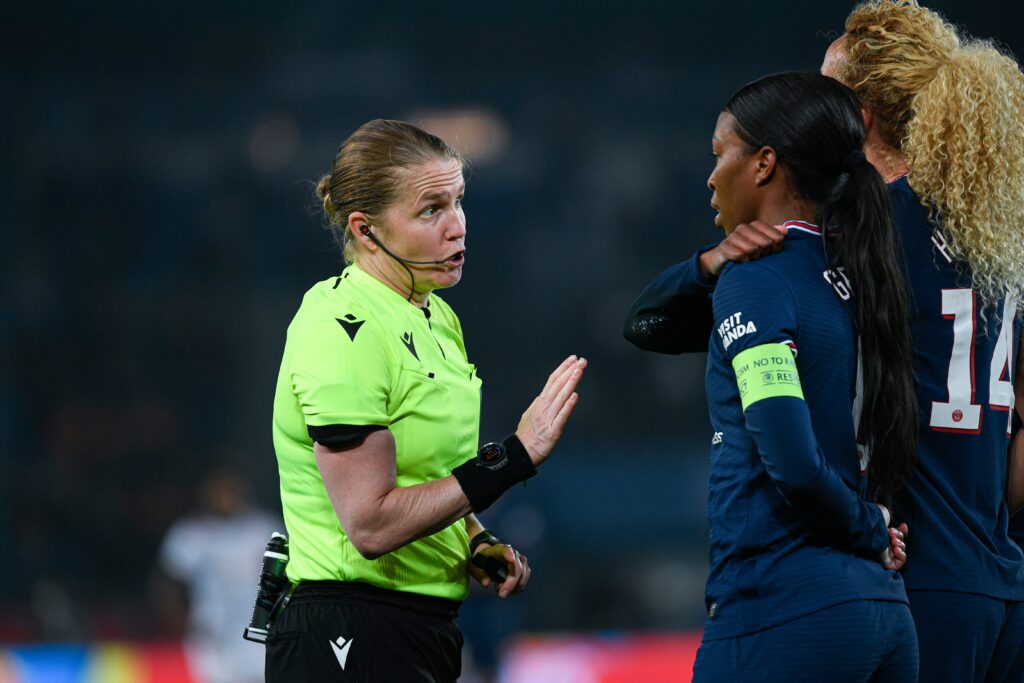 Designed exclusively for professional and aspiring referees, Refereeing with Confidence aims to enrich your understanding of confidence and its implications for high-stakes, on-field decision-making. This course offers a blend of theory, real-world application, and self-assessment to help you fine-tune your skills for peak performance.
Deepen Your Understanding: Gain a nuanced view of confidence, its role in your professional performance, and how it interacts with your decision-making abilities on the field.

Manage Confidence Effectively: Arm yourself with actionable strategies to control and channel your confidence, avoiding pitfalls like overconfidence that could compromise your game.

Optimise Performance: Learn how to set high but attainable expectations for yourself, improving your consistency and achieving excellence in your officiating roles.
Video Modules: Dive deep into the subject matter at your own pace with engaging and comprehensive video modules.

Self-Assessment Worksheets: Apply what you've learned through thoughtful worksheets designed to give you a well-rounded grasp of confidence management.

Expert Insights: Benefit from the years of research and hands-on experience that Nathan Sherratt brings to this specialised course.
Don't miss this opportunity to elevate your refereeing career to the next level. Harness the power of confidence and make every call with assured accuracy. Sign up today to begin your journey to becoming a more confident, competent, and respected professional referee. On sign-up, you will be emailed a secure link to the videos and worksheets. Please allow up to 24 hours for access.