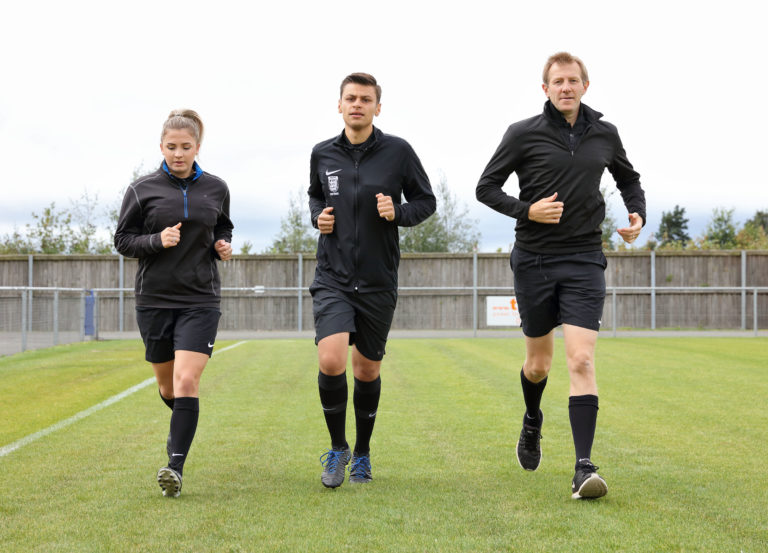 We deliver a range of educational sessions to referee bodies across the world. Our training supports newly qualified referees, promotion candidates and County, Regional and National CORE groups.
My deliveries are based on sharing my own experiences of refereeing, mental health battles and from my education providing context to a diverse range of applications.
My most requested deliveries are:
Staying Active and Motivated During Periods of Inactivity

Dealing with Unexpected Incidents On The Field of Play

Maintaining Positive Mental Health and Wellbeing
Officiating with Confidence

Social Media – Making the Right Decisions Online

Reigniting Your Passion for Refereeing
1-2-1 Face to Face Mentoring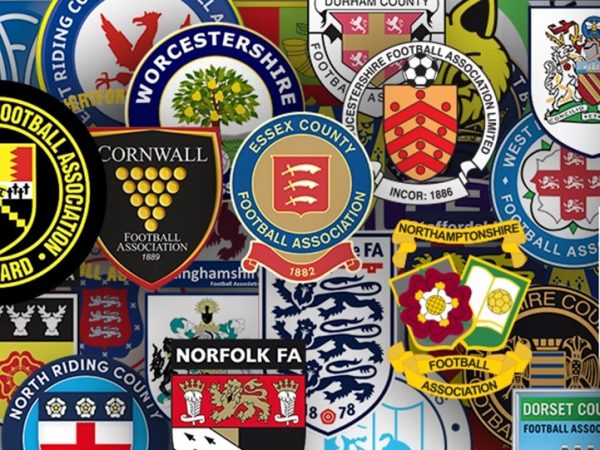 Development Tool - Mental Game Challenges for Referees
The Third Team Managing Director, Nathan Sherratt delivers a webinar on the 3 toughest challenges that referees face on a matchday. He explores mental and physical preparation for games, the way referees manage their emotions out in the middle and how officials can combat losing the enjoyment of refereeing.
Frequently Asked Questions